Back in my day we had fads that made sense.
I get things like smiley faces, peace signs, flower power, mood rings, hippie beads, bell bottoms, peasant blouses, lava lamps, troll dolls, black light posters, etc.
Now we have the - mustache craze???
I have noticed several embroidery sites selling mustache designs.
http://www.ggdesignsembroidery.com/index.php
Mustaches on hoodies???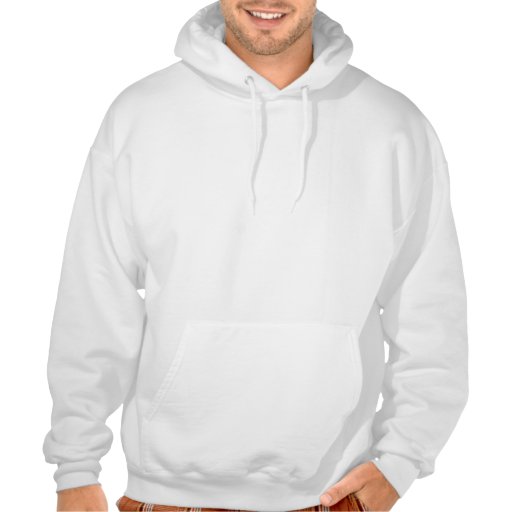 http://www.zazzle.com/
Hello Kitty lunch box???
http://www.neatoshop.com/
Mustache candle holders???
http://www.thefancy.com/
Snowglobes???
(now that's just wierd)
I don't get it.
Then we have cups and pacifiers with mustaches on them.
Amazon.com
What's with the mustache thing anyway?
Where did it come from?
I
guess
if
I
I'm not
as hip
as I
use to be.